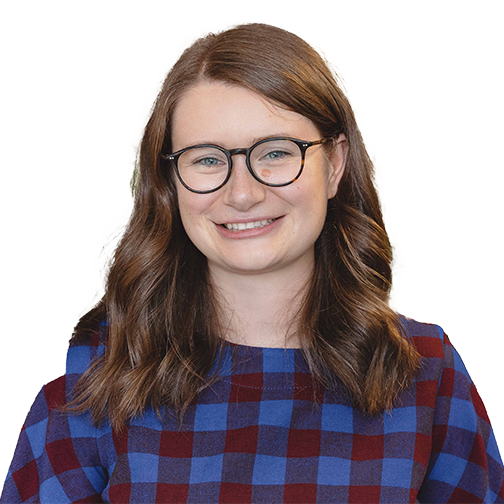 Sophie O'Shea
Executive Design Manager
Australia
Sophie is skilled at turning complex subject matter into clear, easy to understand content targeted to specific audiences. She has a comprehensive understanding of traditional, digital and social media and how to use these channels to build connection and create impact.
Sophie has worked as a journalist reporting news for international audiences and has delivered communications campaigns for emerging brands in the start up world. She is also an experienced media analyst who has evaluated reputation and campaign impact across traditional and social media for government departments and agencies, ASX100 companies and not-for-profits.
The projects that really excite Sophie's interest are those that create a more equitable world for us all. She thrives on the challenge of bringing audiences on a journey to greater empathy, understanding and impact.​
​