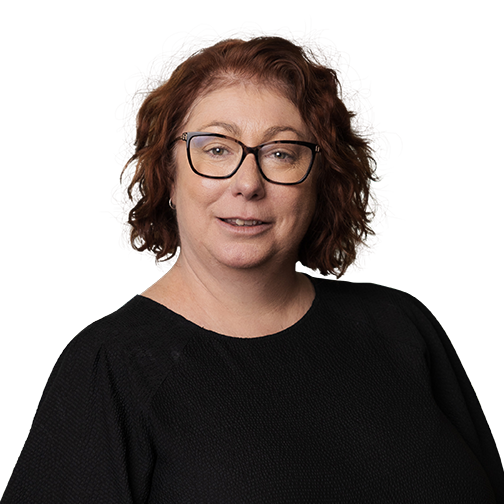 Sky May
Chief Delivery Officer, Global
Australia
Sky believes that the practice of user centered design and service design are integral in creating sustainable change that benefits the community. She has over 20 years' experience in the public sector across various senior roles in change projects, including leading complex design engagements, system testing, business analysis, leading project management offices, business change management and business readiness.
Sky has over 14 years' experience in user centered design and service design, including for large, complex Commonwealth Government Departments such as the Australian Taxation Office, Department of Defence and the Department of Health and large not for profits. She has designed in digital, regulatory, legislative and policy projects both here in Australia, United States, Europe, Asia and Africa.
She is passionate about building trust and rapport with her clients by using her questioning and sense making skills. Sky supports stakeholders to define and test problems or opportunities to establish and clarify the extent of the change required. Sky will leverage this experience to work with you to understand the intent of your changes, define your problems and then develop a process that we can use to discover and make solutions that will work for you.