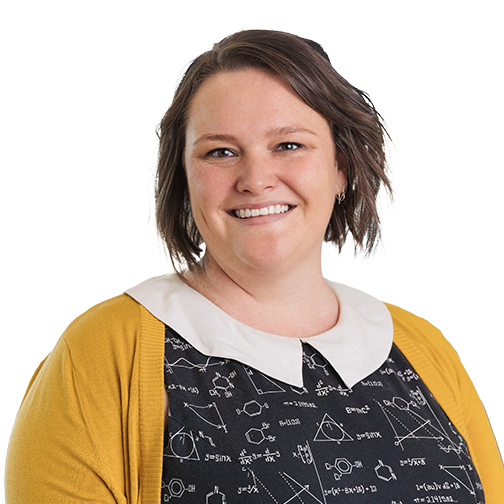 Sian Rinaldi
Senior Executive Designer
Australia
Sian is change and engagement specialist who has a passion for problem solving and a demonstrated track record of achieving in unstructured project settings. Sian has over a decade of experience working in delivering communication and engagement projects in the public service. She is an astute communicator and applies the concepts of human-centered design in an accessible and pragmatic way.
Highly qualified, Sian holds a Masters in Business Administration, a Masters in Human Resource Management and a Bachelor of Communications. She is a Graduate of the Australian Institute of Company Directors and is the Global Vice-President of the Change Management Institute Board.
Sian provides her clients with:
over a decade's experience operationalising technical change and communications
deep research and analysis expertise
experience from working with a range of government departments to help them design and deliver effective technical and strategic solutions
business process assessment and optimisation expertise
an innate empathy coupled with strong systems thinking to understand the user in complex business processes
Sian is an agile thinker who enjoys rolling up her sleeves to design and deliver creative solutions to produce great outcomes. She thrives in ambiguous environments and is excited by the opportunity to unravel challenging concepts using user centered methodologies.