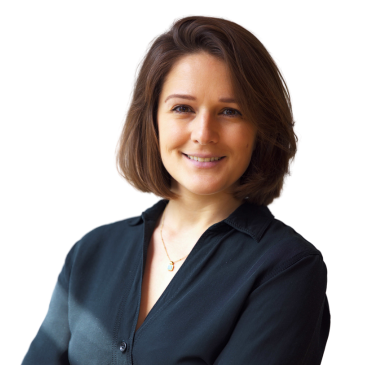 Sam Evans
Design Lead
United Kingdom
Working in sustainable development, innovation, and human-centred design since 2011, Sam is passionate about pushing boundaries to unlock value and create positive social impact at local, national, and international levels.
Sam applies a strategic and futures thinking mindset to end-end design, coaching clients through intractable problems spaces, and communicating complex concepts simply. She has empowered multicultural, cross-functional teams from c-suite to entry level. Sam has extensive experience leading change with the third sector, governments, commercial contracts, complex consortia, as well as SMEs, financial services, and airlines.
Privileged to experience the power of collective voice, action, and vision first-hand, Sam delights in facilitating creativity and innovation through the collision of diverse perspectives and experiences. Trained in safeguarding and child protection with a long history in youth development, Sam is skilled at creating safe, inclusive, accessible spaces that both challenge and empower participants.
Sam holds degrees in international development and social anthropology (MA, MSc) and conducted research on conflict transformation, social cohesion, and crime in in South Africa. Data-driven with an outcomes-focus, she applies ethnography, systems thinking, and a holistic mindset to each new venture. She is an avid learner, who combines unbound curiosity with a commitment to actionable, impactful results.