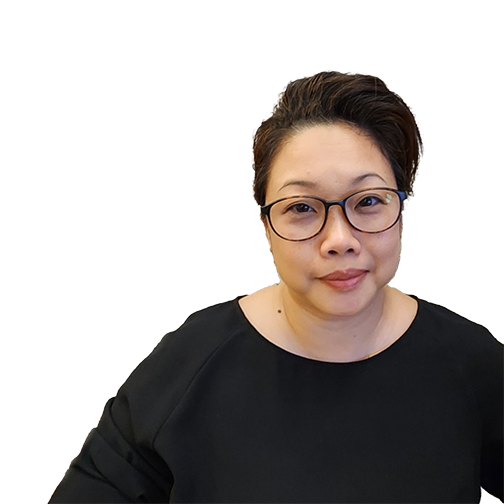 Ridzuani Muin
Office Coordinator
Singapore
Ridz is an outgoing and social individual who loves to connect with others. She has a passion for learning new things and sharing her own experiences. With an open-minded and curious nature, she enjoys hearing different perspectives and ideas and is always up for a good discussion, whether it's light-hearted or deep and meaningful. Throughout her career, she has gained valuable experience across various industries, which has allowed her to develop her adaptability and collaborative skills. Over the past decade, her work in consumer insights companies has provided her with opportunities to excel in project management and operations, delivering high-quality results for her team and stakeholders.
In her spare time, Ridz enjoys crafting soaps, beaded jewellery, and scrapbooks. She finds these activities to be as peaceful and calming as yoga.
She is thrilled to have joined the Thinkplace team and is excited about the opportunities that lie ahead.