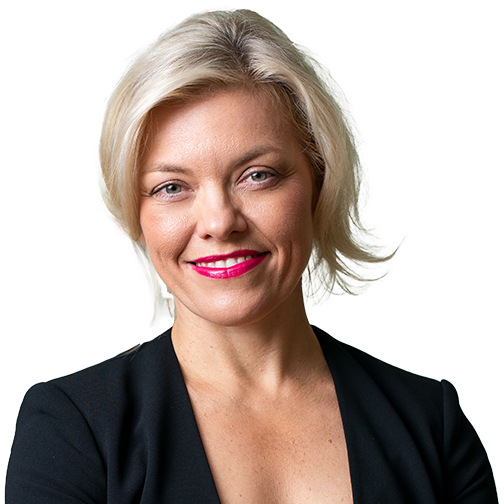 Nina Terrey
Chief for Sustainability and Equity, Global Partner, Institute for Regenerative Design
Australia
Dr Nina Terrey is a world recognised designer in the field of complex system transformation – an approach to working on very complex issues facing humanity and our planet that focusses on collaboration, design-framing, and taking an integrated socio-ecological of innovation. Nina works with leaders addressing sustainability and regenerative business challenges by taking a systems lens to addressing unsustainable practices in organisations and industries. Nina is the Chief for Sustainability and Equity at ThinkPlace Global and as one of the global partners works with leaders and teams to effect sustainable change.
Nina's experience over the last 20 years has spanned such challenges as renewable energy innovation, energy sector transition, gender equity and equality actions and interventions in developing economy contexts and organizational settings. Nina has founded within the ThinkPlace Group, an Institute for Regenerative Design with the aim to define, apply and learn how regenerative systems are designed and implemented. Aiming to invest in how we create heathy and regenerative systems working in natural systems in order to create harmony and growth in ways that challenge the economic and management models that drive our organisations and sectors today.
Nina holds a PhD in Managing by Design, a pioneering study into the way public organisation's adopt and adapt design-led methodologies to implement and improve public policy. Nina has been appointed as adjunct professor by several universities: University of Canberra, Australian and New Zealand School of Government, and the University of New South Wales.