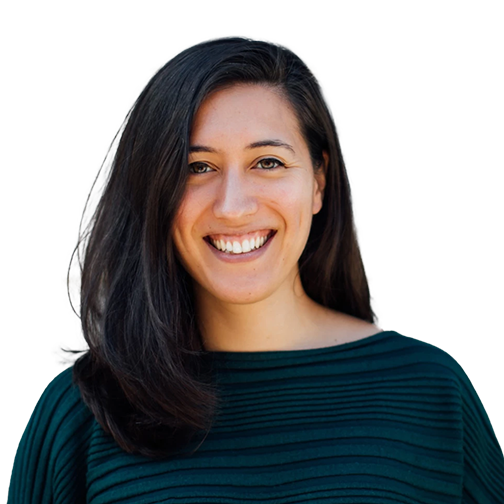 Mirei Ballinger
Executive Producer
Australia
Mirei has over a decade of experience bringing together diverse teams to solve complex problems through radical collaboration.
As Executive Producer, Mirei brings a holistic approach to the execution of projects that deliver on the UN Sustainable Development Goals, helping teams from across the system to tackle complex challenges. She oversees both the technical and creative aspects of projects, end-to-end, to create meaningful and sustainable change.
Mirei knows that true and lasting change is achieved when the whole is greater than the sum of the parts. Her work has been responsible for a whole-of-bank adoption of an overarching financial crime strategy, managing government change initiatives in response to environmental regulation reform, and improving health outcomes of Australians through the evaluation of digital health solutions.
Mirei has domain experience in digital health and health promotion, environmental regulation, natural resource management, and financial crime risk.
She is an honours graduate of the Sydney Conservatorium of Music in piano performance, and holds a Masters in Public Health from the University of New South Wales.