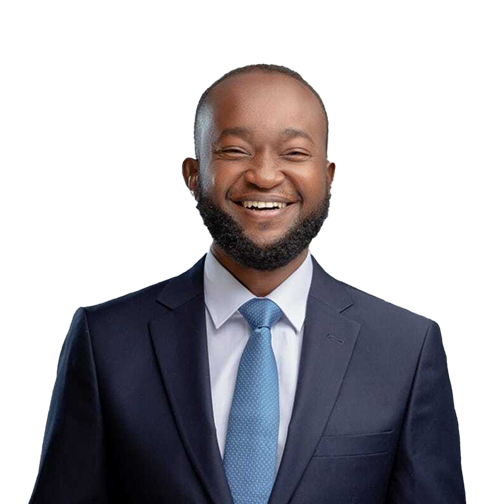 Michael Ngigi
Director
Kenya
Michael believes that building genuine connections with people is the heart of successful research. With over 15 years' experience social work, design, experiential marketing and communications, Michael believes in a multidisciplinary approach to solving challenges, where all the voices are heard throughout the process.
Through his deep understanding of human behaviour, Michael seeks to influence positive behavioural change for people throughout the region.
Michael has worked on successful behaviour change communication and experiential campaigns for Africa's most dynamic markets such as Nigeria, Kenya, Ghana, DRC, Zambia, Tanzania and Uganda.
Michael attributes his track record for successful creative concept development to innovative research methods that generate unique insights. He has pushed the boundaries of research and has often done lived-in research in informal settlements, becoming part of the community and building long lasting relationships that uncover latent needs, wants and behaviours that would have otherwise been missed.
In his previous capacity as Creative Director in a pan-African marketing agency, Michael led creative processes to develop successful campaigns for some of the continent's top brands.