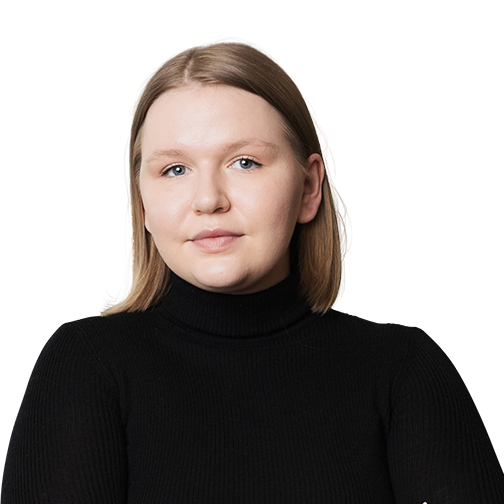 Kristina Mazalova
Business Designer
Australia
Kristina is a business designer driven by the ambition to build for impact and contribute to enabling equitable social outcomes. Technology and innovation, corporate governance, and strategy are Kristina's key interest areas, particularly in relation to challenges around healthcare, gender equality, and economic development. Kristina holds a Certificate IV in Graphic Design, and is undertaking a double bachelor's degree in Arts and Economics at the Australian National University. Through her degrees, she is developing skills across policy, and economic and financial analysis.
Kristina has extensive experience in research, facilitation, and visual and written communication. At ThinkPlace, Kristina has worked across strategy, research, and facilitation. She has worked as a graphic designer in agency and in-house teams, where she was responsible for branding and strategy, developing digital assets, product design, copywriting, and content creation. Kristina also has deep experience in startups and venture capital investment, through which she nurtured her passion for technology and developed further skills in investment research, market analysis, and due diligence.
Kristina has over four years of volunteering experience in community and not-for-profit organisations across facilitation and event organisation. She has facilitated workshops and events for between 30 to 100 young people with UN Youth Queensland, supported TEDxCanberra as a designer, participated in establishing the agenda of the Youth Council to Sexual Health and Family Planning ACT (SHFPACT), and has been a peer mentor for Startmate student fellows in Canberra. Kristina was also a curator for a 500+ attendee TEDxUQ conference, leading speaker recruitment efforts and focusing on stakeholder liaison and rigorous speech drafting.