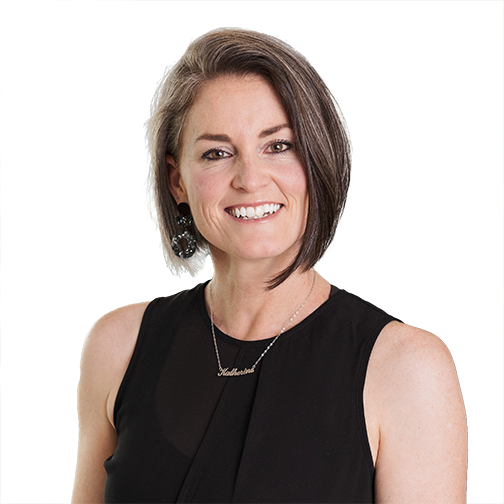 Katherine Meagher
General Manager, Organisational Performance
Australia
Katherine is driven by bringing people together to solve complex problems through genuinely collaborative processes. Her role allows her the privilege of helping clients to thoroughly interrogate issues and brokering the discussions that lead to breakthrough ideas and solutions. Katherine enjoys aiming her extensive experience in facilitation, strategy, communication, relationship management, process improvement and change management at the sharper end of client issues and design.
An important part of Katherine's role is considering the behaviour change required to make improvements stick. Katherine has a passion for creating opportunities for people to learn, grow and do their best work through co-design and collaboration.
Katherine has a genuine interest in applying her skills, knowledge and entrepreneurial spirit to causes that will have a lasting and positive impact on her community. And she really enjoys her work.