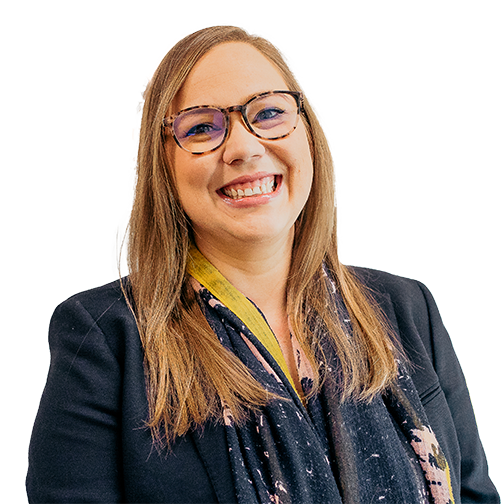 Kate Reaper
Workplace Experience Manager
Australia
Kate is passionate about creating genuine impact through human centred design with a focus on social impact. As the Workplace Experience Coordinator Kate is responsible for making every day at work a great experience for the whole team and driving a positive culture at ThinkPlace. Kate works closely with the Workplace Experience Manager to efficiently and effectively manage all HR & recruitment activities and the ThinkPlace Graduate program.
Kate is a highly experienced practitioner with a diverse background in the private sector delivering services to both corporate and government clients, she brings deep experience in people management, learning and development, customer experience and leadership. She is a skilled communicator with a positive and collaborative approach, and believes that through developing our people and creating a positive working environment, ThinkPlace can deliver on our purpose to make positive change in the world.
Kate has completed training in Lean Six Sigma (greenbelt) and Agile Certified ScrumMaster (Scrum Alliance certification).