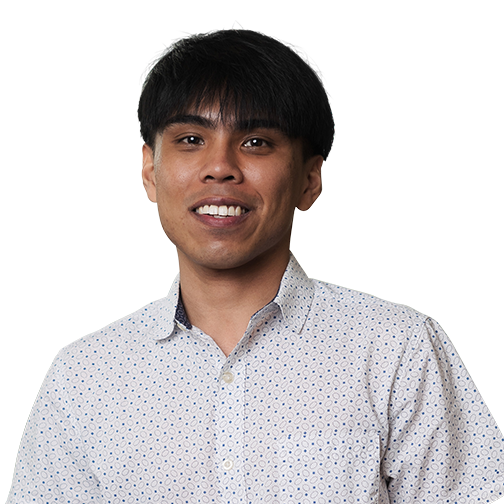 Julian Takeda
Business Designer
Australia
Julian is a passionate human-centred designer who is enthusiastic about empathetically designing digital experiences to drive positive lasting impact in a variety of domains. He has graduated from the School of Art and Design at the Auckland University of Technology with a Master of Design, It was here where he has developed his skills in digital user-centred design.
His master's research explored the feasibility of user-centred design as a methodology toward developing digital solutions in the mental health space, specifically within stress amongst university students. He is interested in learning more about and utilising emerging technologies through design in innovative ways to address issues on a societal level, particularly within the mental health space.
Through university and a short stint working for a software company in the software as a service space, Julian has honed a variety of skills including; User research, Interaction Design and Visual design. While he is proud of what he has achieved and the skills he has developed thus far, he is eager to learn and continually expand his skills both as a designer and as a consultant.