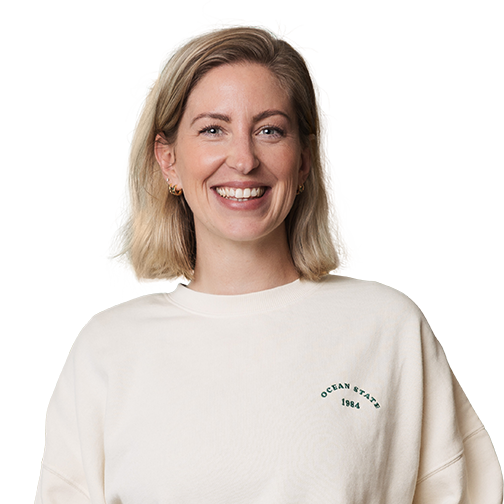 Julia Strauss
Executive Assistant
Australia
Julia has a great passion for helping others and providing a positive client experience. As a dedicated Executive Assistant at ThinkPlace she operates as the key support to the senior executives. Julia is not afraid to tackle complex problems while working in a fast-paced environment to ensure a smooth and efficient running operation for both the clients and global staff. Through her extensive experience in executive administrative support, Julia has built strong organisational skills with a solution oriented and considerate approach.
Julia draws from a diverse background, having worked in Germany and Barcelona before she moved to Australia in 2014, allowing her to rapidly adapt to different situations and audiences.
In her spare time, she enjoys reading, likes to spend time with her dog and friends, appreciates the arts and loves nature.