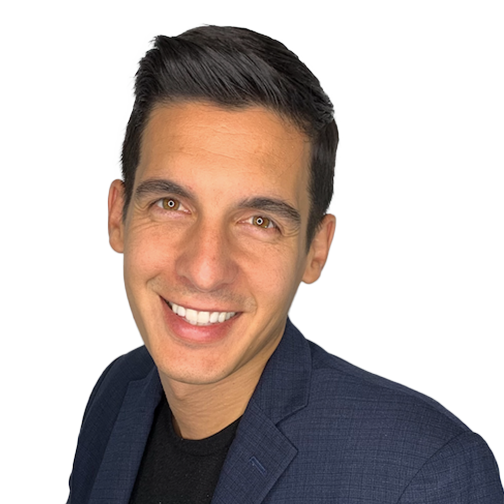 Jose Mena
Senior Executive Designer
Philippines
Jose Mena, our Senior Executive Designer for our Southeast Asia Studio in Philippines, is as rigorous as an engineer and creative as a designer. A person with a clear motto in life "design a better world for people with people".
Jose has more than 11 years of professional experience in the innovation sector.
He has work as an innovation director, innovation lead, unit strategist, strategy designer, service designer, product designer, and as a Futures & Foresight professional. FORBES listed him in 2021 as one of "The 40 best futurists from Spain".
Jose has worked across a broad spectrum of design projects ranging from public health, maternal and new-born health, sexual and reproductive health, nutrition, education, child security and safety, hygiene, gender equality, agriculture, food security, wash, access to clean water, access to toilets, antimicrobial resistance, animal conservation, and sustainability.
Additionally, Jose has brought valuable strategic, technical, and operational leadership experience to technical teams in international organizations by developing a structured way of working, a people-oriented mindset, and strong ownership to deliver high-quality results.
Jose has extensive experience working in the Western Pacific Region and in countries such as Uganda, India, Netherlands, Portugal, Poland, and Spain.  Also, global organizations such as WHO, UNICEF, Save the Children, Care International, The World Bank, USAID, Hellen Keller, among others.