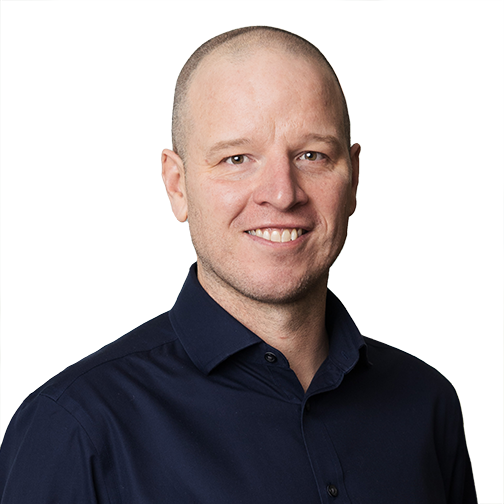 John Fowlie
High Performance
Australia
John's passion has been in developing 'bullet proof' performances at the Olympic level.  He believes true high performance comes from collaborative and nurturing environments. He believes the key to continual improvement is in long-term, holistic and individualised development.
The majority of John's professional career has been spent in international high performance swimming. He coached at the Australian Institute of Sport (AIS) / Swimming Australia National Training Centre for 14 years, including four Olympic campaigns. During his tenure, his athletes won 75 international medals including 9 Olympic medals (4 gold) and set 7 World Records. He was twice named Australian Coach of the Year and has won the Don Talbot Medal on three occasions.
John is a passionate, loyal and empathetic team person. He is an open and honest communicator. He believes trust and integrity are the foundation on which great relationships are built.
John has lead international teams, worked as a mentor, lecturer, been a media conduit and presented at conferences. He has collaborated on a diverse range of applied research including Help-Seeking Behaviours of Young Elite Athletes, Psychological Automaticity, Biomechanics, Physiology, Altitude Training Modality, Nutrition, Sleep and Skill Acquisition.