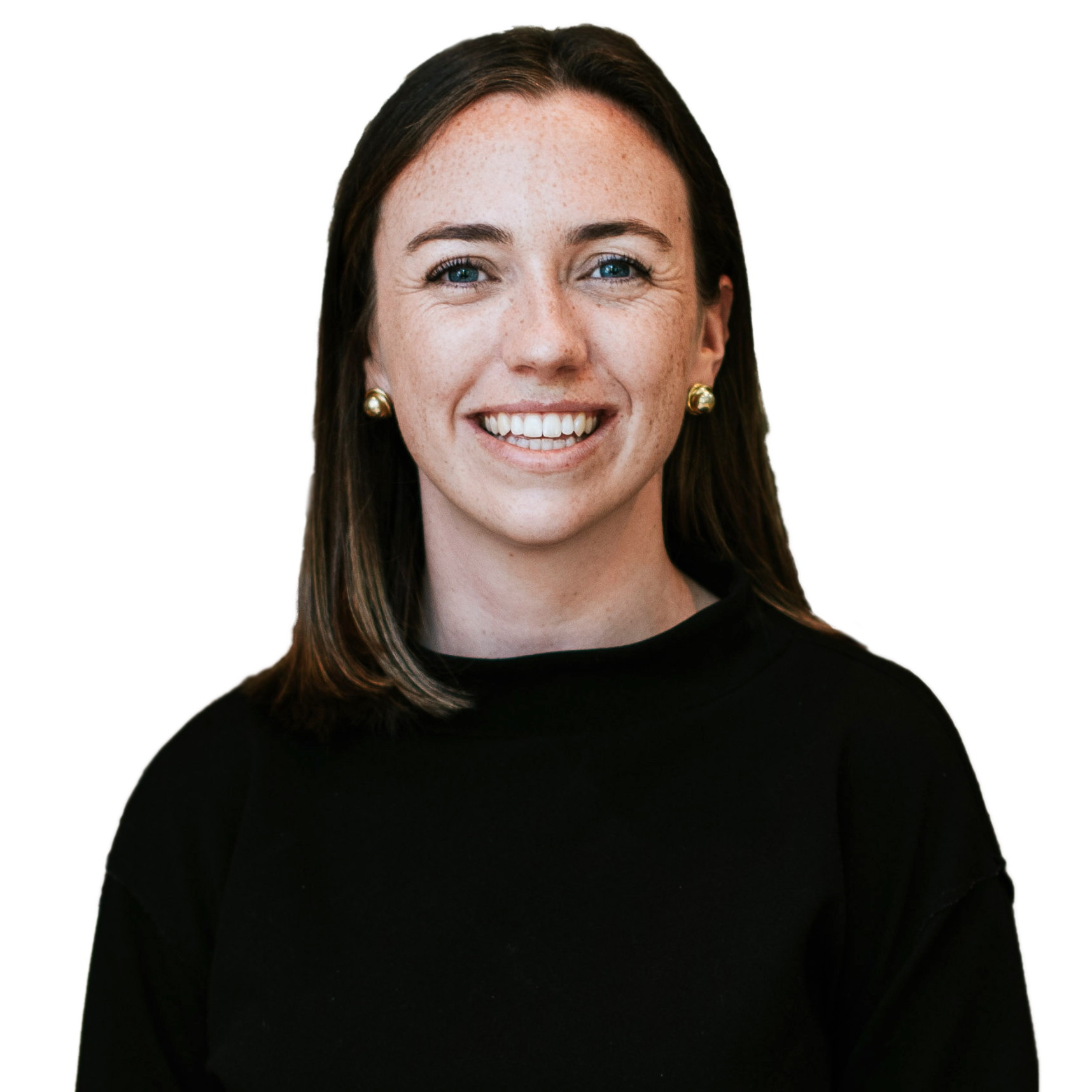 Jennifer McBride
Business Designer
Australia
Jen was inspired to pursue a career in design to positively impact the people and world around us. Jen believes that considerate user experience design is the best way to create this positive impact.
Naturally empathetic and passionate Jen brings with her an ease in making genuine connections with people ensuring that all voices are heard in the design process. Most recently Jen took part in a collaboration project with ThinkPlace and the Department of Agriculture, Water and the Environment to improve their current Environment Protection and Biodiversity Conservation application form. Using an agile co-design approach, she worked with the team to ensure the MVP form met the need of both internal and external users.
This, combined with her understanding of information architecture, stakeholder engagement and user interface design allows her to create seamless user experiences that are in line with the organisation's strategic vision. During her Masters in Design Innovation from the University or Ireland, Maynooth, Jen has had multiple opportunities to use user experience design for positive social impact including Jen's final thesis worked to improve the user experiences of students with dyslexia during their time at university.
Jen has extensive experience in leading both qualitative and quantitative research methods. This has included surveys, interviews and contextual enquiry. She focuses on gathering meaningful insights to meet and understand the experience of service users and aide in-depth research into complex systems and business processes.