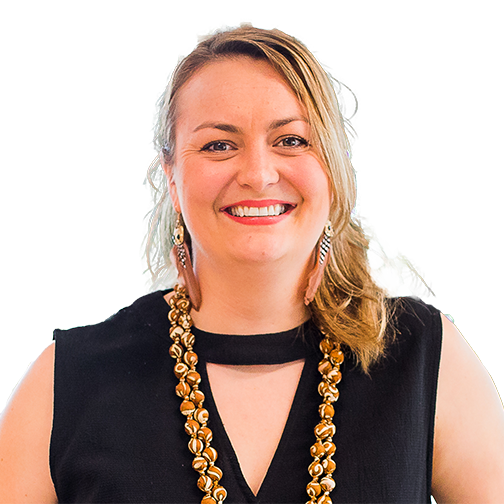 Janine Kuehlich
Senior Strategic Designer
Australia
Janine believes in making a difference today so that tomorrow is the best it can be for everyone. Janine's experience working in the health, social services, and environment sectors gives her unique insight into some of the most pressing issues facing Australians.
Janine is direct and capable, with a strong eye for critical improvement. With over five years' experience as a strategic designer, and ten years of science and research experience, Janine's interdisciplinary skills allow her to analyse, contextualise and empathise with her clients and their customers. She is a concrete thinker with an open mind to see possibility. Janine can help you interpret and translate situations in a way that cuts through complexity and clarifies the broader context. She draws from a diverse work background and her experiences enable her to consider the bigger picture and range of interconnections within any challenge.
Janine is passionate about working collectively to enable change that positively impacts people's lives. She is an effervescent and enthusiastic person, who can quickly build trusting relationships and energise workshop participants to enable teams to successfully achieve their goals. But she is deceptively extroverted and highly skilled at reading people. Janine is considerate, open minded and self-aware so she can positively disarm people when exploring the heart of an experience or problem, and always keep the people we are designing change for at the centre of the work.
Janine has worked previously as a medical research scientist, and was granted the Dean's award for her Bachelor of Science (Honours) in Genetics and Biochemistry. She also has a Masters of Urban Horticulture. She recently worked on the USAID funded Breakthrough ACTION consortium applying Human Centered Design methodologies to shift health behaviours and social norms in a range of developing nation contexts.