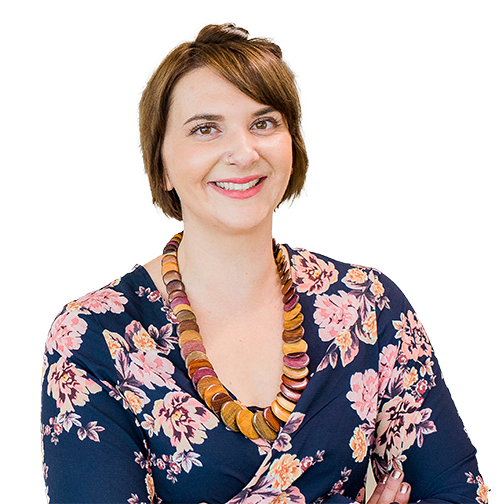 Hayley Cosgrove
Executive Design Manager
Australia
Hayley believes communication is the key to successful co-design. She is skilled at both written and interpersonal communication, which is an asset in her work.  Hayley takes a user centred approach to design and effectively engages with diverse perspectives to negotiate effective outcomes.
Hayley has used her exceptional writing skills to re-write web content for both government and non-government organisations, with an emphasis on creating user centred content through accessible language and design. She is an expert at developing content strategies and web authoring guides to reflect the vision and objectives of an organisation, and also has extensive experience in copy and substantive editing.
Hayley has conducted extensive user and usability testing and loves working closely with people to explore their experiences. She has experience in a number of techniques including contextual inquiry, narrative story-telling, observation, scenario driven or task-based interaction and card sorting.
Hayley holds a Bachelor degree in Social Science, and a Graduate Diploma in Professional Writing. She is also certified at a foundational level in Prince2 project management.