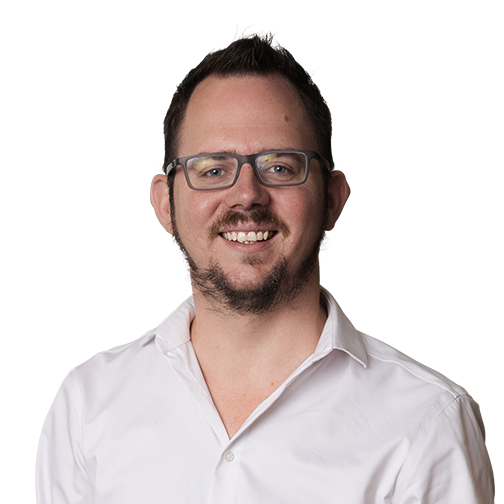 Dean Johnson
Chief Entrepreneur
Australia
Dean believes that some of the most complex challenges in the developing world can be solved by truly listening, understanding and designing alongside the people we are creating solutions for. He believes in immersing himself in the problem space, whether that be experiencing the problem first hand, or living in a community in order to genuinely understand their experience.
Dean is an expert in innovative design research methods, human centred design, design-led business model innovation, strategy and new product development. He has also worked in process redesign, organisational design and capability building. He has worked with large government departments, NGOs, large private sector organisations, SMEs and start-ups in Australia, the US, UK, Singapore, and East Africa.
Dean has designed transformative products for low-income communities in East Africa, conducted immersive research with African communities affected by large scale public health challenges, worked with a large humanitarian organisation to create an innovation lab in Africa that designs innovations for refugees, and worked with start-ups in Kenya to scale up their social enterprises.
He has presented at a social and behaviour change conference co-hosted at the United Nations Conference Centre in Ethiopia, on the topic of how human centred design can be used in Social and Behaviour Change Communication. He has also presented at numerous global conferences of the topic of design-led business model innovation, and has co-authored a book on the subject.