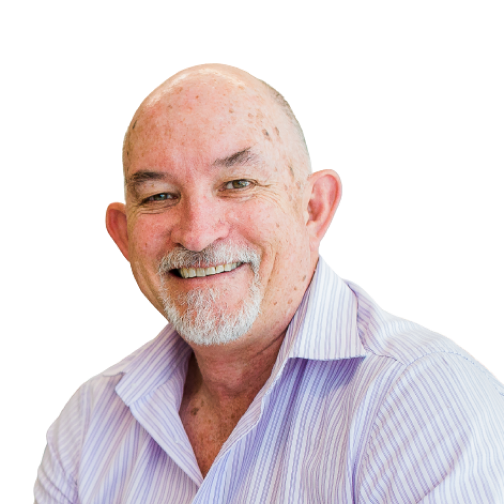 David Amos
Chief Financial Officer, Global
Australia
David loves the challenges of operating in a global environment and providing a service to all studios in the ThinkPlace global network. David is a conduit to all of these offices and for the ThinkPlace team working throughout the world.
David believes people are an organisation's greatest asset. He has a passion for excellent customer service and believes that correct governance, with tight financial processes and procedures make an organisation strong.
David's main focus is to provide a stable and consistent financial platform for ThinkPlace studios, allowing their teams to concentrate on their most important priority: ThinkPlace clients. David is responsible for the management of financial processes for ThinkPlace's global operations and ensures that the ThinkPlace finance teams deliver to both ThinkPlace's internal and external clients.
David has significant experience in operations and financial management in an Australian and international context. He has also worked in banking, finance and insurance with a number of national and international organisations.