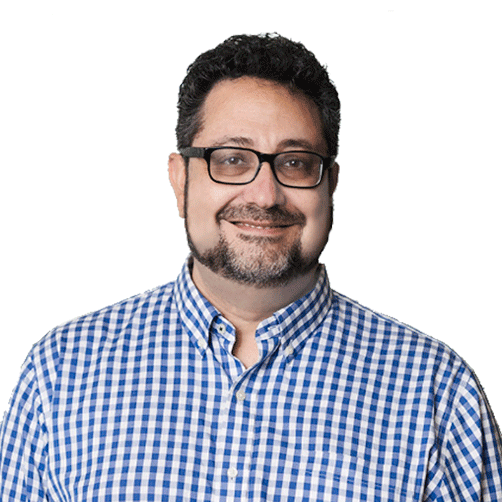 Darren Menachemson
Chief for Digital Societies, Global Partner / Chief Ethicist
Australia
Darren is a ThinkPlace Global Partner, and serves as Head of Digital Societies and Chief Ethicist.
Over 20 years, Darren has worked to innovate for public good, designing or assuring large scale transformations, regulatory initiatives and program interventions that tackle societies' most complex challenges.
Darren works with governments, international NGOs and responsible corporates, at the most senior levels and on the most sensitive topics, taking a co-design approach to create new coalitions to drive change.
Key domains of expertise include public health, environmental regulation, government digital transformation, scientific research and international development. Darren is also a leading thinker in the area of government digital ethics, with a particular focus on the governance of artificial intelligence, algorithmic decision-making and inclusion.
He holds a Masters in Design Futures from RMIT, with a research focus on digital child rights. He is also a graduate and member of the Australian Institute of Company Directors.
Darren holds the role of executive director of the ThinkPlace Foundation, ThinkPlace's pro bono design service is a non-executive director of ThinkAction, a public health innovation collaboration that works in partnership with Johns Hopkins University in Washington DC, and a co-opted Non-Executive Director of the Global Health Security Network. Darren is also an executive director of the Ed Institute, which works with school systems and young people to create the pipeline of future ethical leaders.