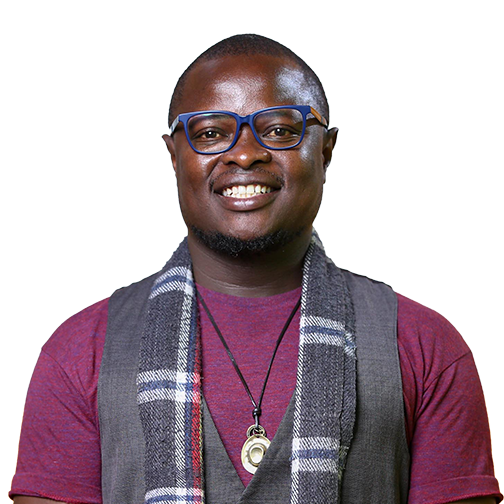 Collins Juma
Visual Design Lead
Kenya
As the Design Lead at ThinkPlace Nairobi, Collins is passionate and excited by the generation of deep and meaningful insights. He uses innovative approaches to design products and services that meet user needs, from research, and design through to execution. A creative individual who strives to deeply understand and uncover human narratives and winner of two most contagious Lorie Awards for the best creative campaigns – Africa and Middle east.
Collins firmly believes that design principles woven together with a user-centric mindset can create a basis for increasingly groundbreaking design. I have an overwhelming love for design that expertly uncovers the nuances behind and within people's words and behavior. I combine innovative design-led approaches and visual communication to simplify the complex.
He brings more than 10 years of experience in creative roles having worked for leading consumer brands in Eastern Africa, at companies including Safaricom, KQ, KCB, Unilever, Diageo and Equity among others. A problem solver who works at the intersection of design-thinking and experience design. Prior to joining ThinkPlace, Collins was the Creative Lead at USAID – Nairobi, where he brought design innovation services to the international development field in the areas such as global health, access to finance, and food security.