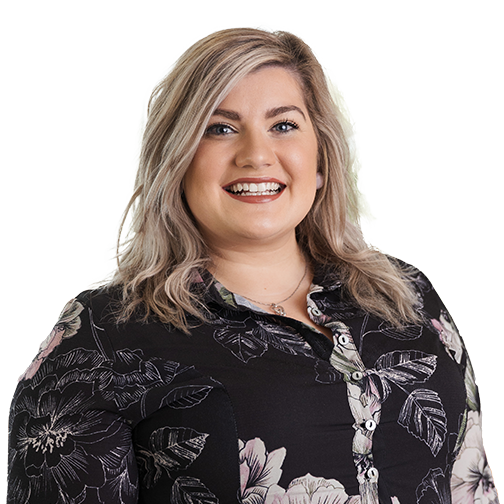 Caroline Leko
Finance Manager
Australia
Caroline is our Finance Officer at ThinkPlace and supports the smooth and efficient finance function whilst working closely with Studio Operations to ensure ThinkPlace provides stunning experiences to its people and clients.
Caroline has over six years' experience in providing accounting services to individuals and companies. Her core expertise is in performing various financial duties including internal reporting to help streamline our financial processes. She believes that one of the keys to a smooth-running organisation is accurate financials and reports that can be used to help in fostering amazing relationships between organisations and clients.
Caroline believes that vibrant and successful organisations are built on a combination of them being able to navigate and understand their business landscape whilst also understanding their people. Because of this Caroline works closely with our Project Managers to help them make tactical decisions about their projects, while providing the data and reports that business leaders need to make company decisions.
Caroline has a Bachelor of Commerce Degree with a Major in Accounting from the University of Canberra.