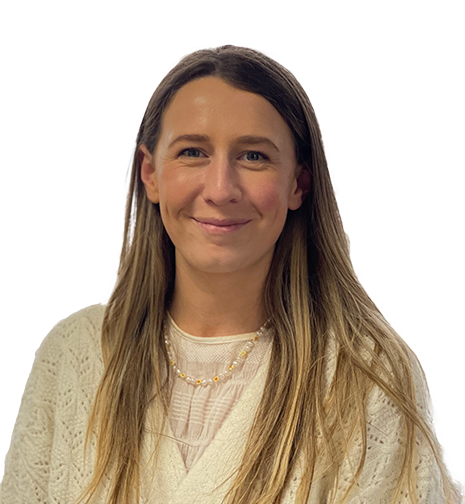 Caitlin Pilcher
Senior Designer | Kaitātai Tōmua
New Zealand
Caitlin is an experience designer driven by the belief people have a critical role to play in tackling the challenges we face today and building the world we want to see tomorrow. Her background in industrial and digital design has allowed her to investigate how people interact with both physical and digital environments, developing a keen interest in how we can design the space in between. Her work seeks to deeply understand and has focused on exploring complex problems with a sense of curiosity to create simple, human-centred solutions.
She has a producer mindset and progresses designs by making, testing, and refining conceptual ideas quickly while maintaining a real thoughtfulness for the details and the feelings seemingly small moments can create. This is complemented by an organised and resourceful nature that ensures we're collectively getting the most from every session, workshop, or presentation.
Most of all, Caitlin is a passionate advocate for the people her work will impact and collaborates with enthusiasm and openness throughout her design process. She loves to discover new opportunities by uncovering insights from those with lived experience and believes the best solutions can be found in conversation and genuine connection with the communities we design in.
She has a master's degree in user experience design with honours from Victoria University and worked for a small FinTech then a large governmentagency before joining ThinkPlace.