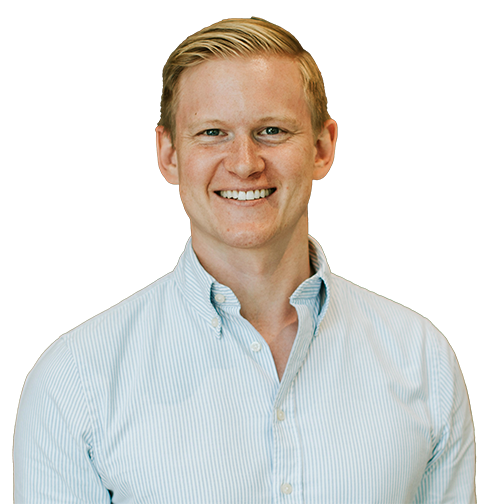 Brenton Kalisch
General Manager, Sydney
Australia
Brenton is passionate about the power of outcomes-focused innovation as a catalyst for positive change. He takes a customer-led approach, deeply immersing himself in the client challenge to generate insights and find solutions. He is an original and rigorous thinker, demonstrating the ability to provide detailed analysis that leads to tangible solutions while retaining a strategic overview of complex and multifaceted situations.
Over his career, Brenton has worked with a diverse set of organisations across Australia, the UK and Europe, including large government departments, ASX200 and FTSE100 corporates, technology startups, SMEs, and venture capital firms. Brenton brings a diverse range of tools and methodologies to his work, including Lean Startup, human-centred design, the Business Model Canvas, the 'Jobs to be Done', and Google Sprint methodologies. He has worked in growth strategy, operational improvement, digital strategy, product strategy, service development, business model innovation, innovation program development and management of innovation portfolios.
Brenton has launched multiple new $100m+ revenue streams for clients, established an operations function in a rapidly growing tech startup, implemented innovation programs within multinational corporates and advised complex government organisations on operational improvements.  He has also mentored and advised startups and entrepreneurs on strategy, financing, and scaling of business operations.