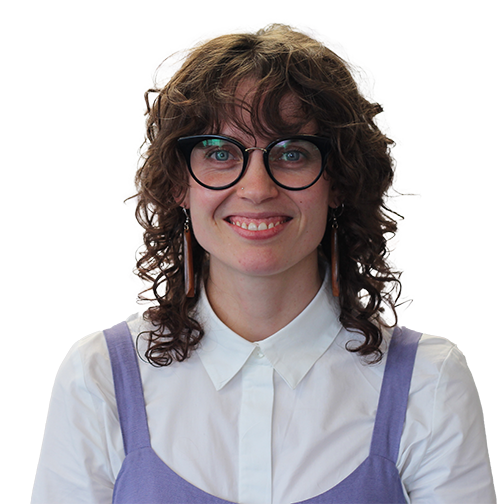 Bex King
Designer | Kaitātai
New Zealand
Bex was motivated to pursue a career in design from a desire to improve the state of te taiao (the natural world) and improve everyday people's lives. She believes that empathy and openness are crucial to getting to the root of a problem and that designing alongside those you are designing for will have the most positive results.
Bex has a Bachelor of Design Innovation, majoring in Interaction Design. Her studies have given her a broad range of design skills, including user research and testing, and her studies encompassed a variety of physical and digital solutions.
Throughout her studies, she sought to bring her interests and values into her work, designing for improved mental health, education and learning, animal welfare and public transport.
Her studies are complemented by over ten years of experience within the retail sector in customer service, retail management and visual merchandising management. This experience has taught her the value of listening, observing and working collaboratively with others; and has given her insight into a range of business practices.