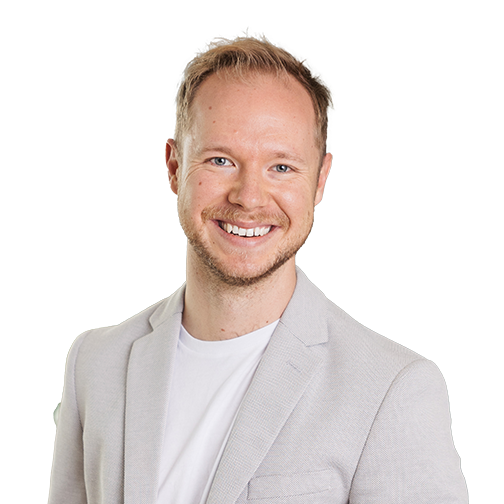 Bede Riley
Operations Manager Australia
Australia
Bede has over 15 years experience working with business and financial systems across a diverse range of industries. Bede's knowledge and passion for delivering outcomes and results has seen him manage the financial instruments for clients and businesses across a vast portfolio, ranging from businesses large and small, not-for-profits and community run organisations.
Bede is known for his technical knowledge of finance and business, his ability to problem solve and think outside the box using a divergent and convergent approach. This knowledge and approach to everyday problems has seen Bede transition from running a successful business to now focusing on the operational delivery of ThinkPlace, in conjunction with the rest of the Operations team.
Bede believes that collaboration within a businesses organisational structure is key to having a successful business. He works closely with team members across all levels to ensure cohesion between the operations and consulting divisions and provides key financial data and insights to enable tactical company decisions.
Beyond finance and business, Bede believes in giving back to the local community and is actively involved in a number of committees and boards.