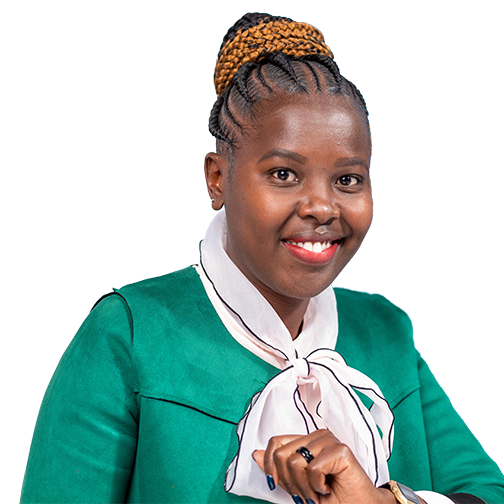 Beatrice Mutuku
Director of Operations Africa
Kenya
With over 10 years' experience in building organisations and teams, Beatrice is passionate about designing and nurturing strong operational frameworks.
Beatrice has a strong background in finance and business administration. She has worked in international and multinational organisations and across multiple sectors including construction, government, telecommunications, finance and IT. Her strengths lie in navigating corporate cultures using great cultural and communication skills.
A strong believer in teamwork and equal opportunity, Beatrice's ability to mobilise and influence her peers has made her an integral cog in any system – nurturing spaces, designing and executing operational processes, and delivering finance and business administration.
With a degree in International Business Administration from the United States International University and an MBA from the University of Nairobi, Beatrice provides safe hands for the supervision of teams with diverse talents, resulting in strong organisational foundations.