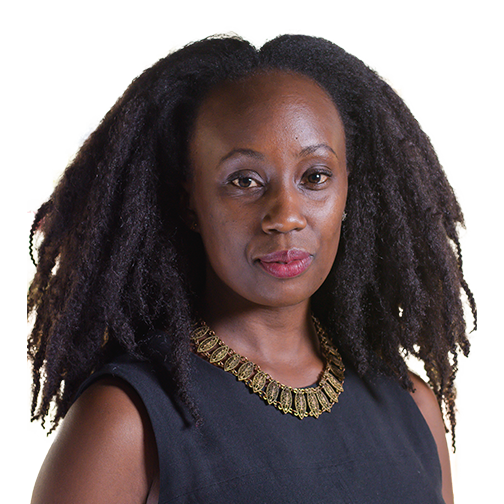 Akinyi Odera
Senior Strategic Designer
Kenya
Designing solutions that holistically respond to the actual needs of a society is a big motivator for Akinyi. She strongly believes that to make a difference in society, we cannot prescribe solutions. We need to design solutions that drive internal transformation of attitudes and behaviours.
Akinyi holds more than eight years' worth of combined experience in Strategic Planning, Human Centred Design and Communication. She has worked with an array of private sector, public sector and not-for-profit organisations across Africa.
Among the social communication projects that Akinyi has worked on include the development of UN Women East and Southern Africa communication strategy which supports the advancement of the Gender Equality and Women Empowerment (GEWE) agenda.
She has also undertaken projects aimed at upscaling demand for health services, including the design of child spacing solutions for women of reproductive age in Somaliland – a society that not only has limited access to health facilities but is also highly disengaged from healthcare.
She is also currently working with Ipas to design solutions to drive uptake of family planning services among adolescent girls, young and adult women in Kenya.
Apart from sexual and reproductive health, Akinyi is also holds a portfolio in the Food and Nutrition sector. She is currently part of an ongoing partnership with the Bill & Melinda Gates Foundation, which aims to tackle malnutrition by developing strategic partnerships with Africa-based players in the food and nutrition sector. She has also worked with small-holder tea farmers across Kenya's rural areas to help inculcate healthy eating behaviours, in partnership with GAIN Kenya.
She has also partnered with various organisations from South Africa, Ghana, Namibia, Togo, Democratic Republic of Congo, Tanzania while developing strategies to achieve environmental sustainability and address climate change.
Akinyi has invaluable skills in project management and fostering strategic alliances to deliver change.