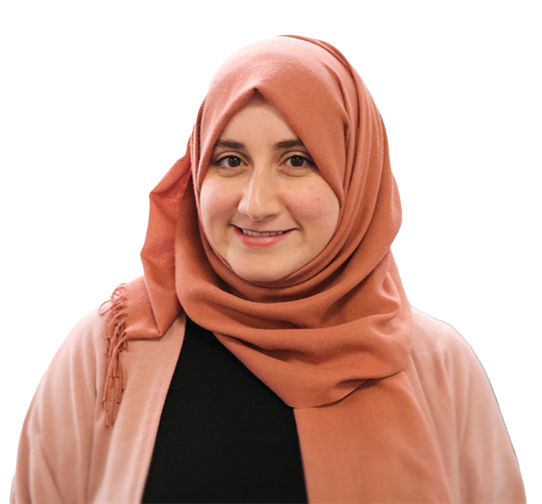 Afnan Kayed
Designer | Kaitātai
New Zealand
Afnan is curious about why people do the things they do and so was drawn immediately to human-centred design as a methodology. A problem-solver by nature, tackling issues that affect all those living in New Zealand is where she finds her passion.
This passion ensures that Afnan holds the voice of the user at the forefront of what she does, without losing sight of the organisation's needs. She has carried out research with a range of people around sensitive issues, such as bullying and child loss, and through her findings, services have been improved upon and created to ensure everyone is able to access the support they need.
Afnan holds a Bachelor of Engineering degree (first-class honours) majoring in Engineering and Innovation Management from Massey University.