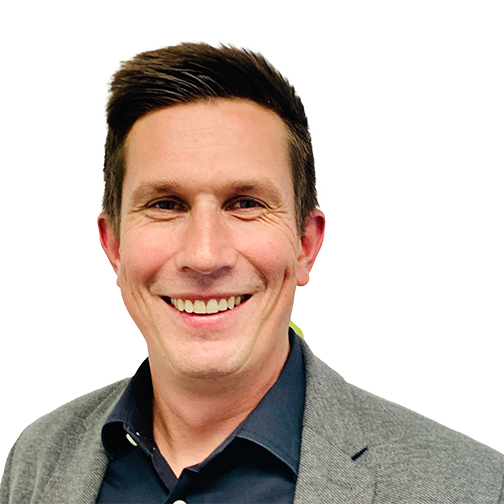 Peter Harrison
General Manager | Tumuaki Ngātahi
New Zealand
In Peter's eyes, everyone is beautiful, talented and immensely valuable, yet most people have a great deal of untapped potential. His purpose is to help individuals realise their potential for the benefit of themselves, their family and community.
As an expert in design thinking, design research, innovation strategy, strategic navigation, coaching and capability development, Peter works with an exhilarating mix of people. His clients range from government agencies and not-for-profit social service providers to large corporates who share a passion for creatively increasing the value they offer.
Peter helps people navigate new territory and feel confident and empowered along the way, whether they're finding new ways to engage with customers, exploring their own creative potential or trying out an entirely new business model.
Peter has helped an international education provider understand what makes an elusive student segment tick. He also worked with a regional Māori health organisation to fuse a strong whānau focus with design tools, to drive innovation in how services are delivered.
Peter's background is in civil engineering and he trained in design thinking at Stanford University's d.school. He is a design coach with Better by Design, affiliated with the Te Hono Movement and has both an MBA and a post-graduate certificate in poverty reduction from leading international universities.