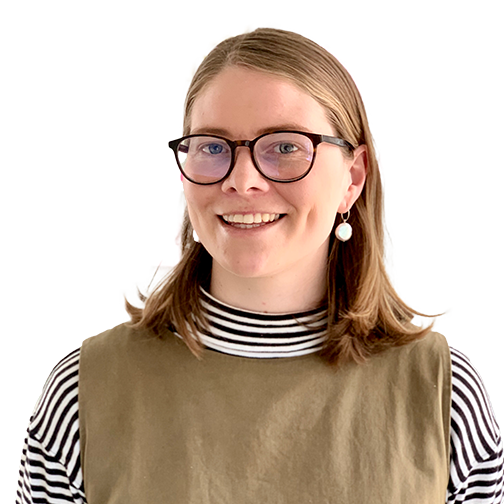 Avara Moody
Senior Designer | Kaitātai Tōmua
New Zealand
Avara believes that everyone has an important story to tell and that institutions can use design to listen more proactively to the people they serve. She believes design plays a crucial role in developing positive long-term outcomes for social, environmental and cultural wellbeing. She is particularly interested in how design can help facilitate better outcomes for the people going through the healthcare system.
Avara's expertise lies in her sensitive approach to design research and understanding which insights are really going to make an impact. She enjoys the visual and tactile process of sensemaking and thinks this is where the magic happens. She is skilled in 3D prototyping and communicating people's stories and experience to others.
Avara's previous experience at the Department of Conservation means that she has a great insight into how important it is to put the user up front in projects in the public sector. She led visitor experience research and also coordinated story development workshops at DOC Heritage sites to help improve the experience for visitors.
Avara has a Master of Design with Distinction and First Class Honors in Industrial Design. In 2017 her collaborative WoolFresh product was launched and earned her a Red Dot Award. In 2015 herExperience of Childbirth honors project earned her a Gold Best Award and was a finalist in the James Dyson Awards. In 2014 a collaborative project Pliant Earthquake Resilience received a Bronze Best Award. In 2015 she was also recognized as the New Zealand Industrial Design Graduate of the year.