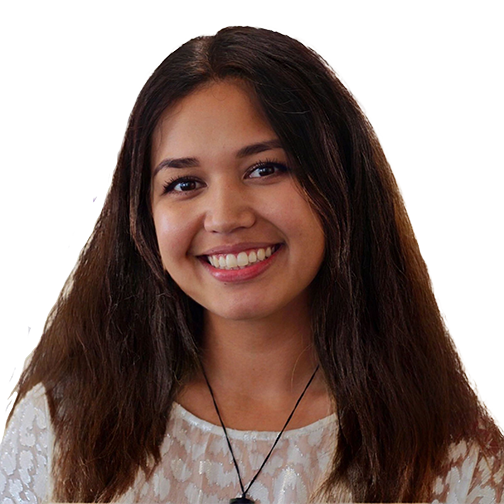 Tahlia Conrad-Hinga
Designer | Kaitātai
New Zealand
Tahlia is a passionate and empathetic designer with a background in Industrial Design and Communication Design. Tahlia has developed a space to craft stories that influence solutions and inspire change in practical and meaningful ways through her design practice. Tahlia is, at heart, a storyteller. She is interested in work that impacts sustainable development and is constantly searching for ways to use her craft to elevate the indigenous voice and experience.
As a creative problem solver, Tahlia has had outstanding success in developing and prototyping products that tackle sustainable living and well-being issues. She is curious and desires to elevate unheard voices. Her illustration work has helped her become an empathetic creative who is passionate about listening to and telling stories that matter.
Tahlia has a Bachelor of Design Innovation from Victoria University of Wellington with a double major in Industrial Design and Communication Design. She achieved the Excellence in Communication Design Award in her graduating class. With this, she has developed a wide range of practical skills from a vast multi-disciplinary degree.