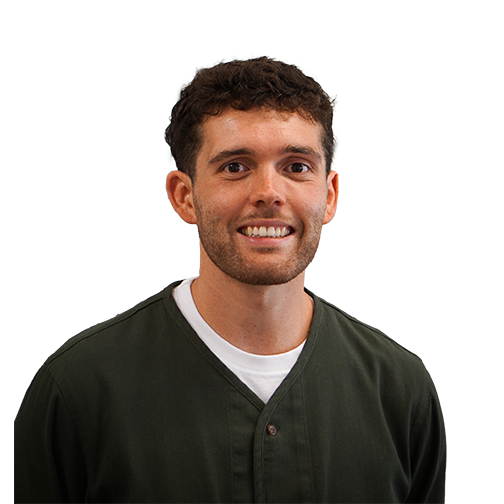 Oliver Hill
Business Designer
Australia
Every individual has a story. Listening to the narrative of an individual can often lead to an in-depth understanding of complex systemic problems. Oli passionately seeks to listen and deeply analyse these stories, aiming to unlock inclusive insights and help drive meaningful change in the society.
Genuinely interested in championing social and community development on both local and international scale, Oli has firsthand experience in the disability and healthcare industry. He has also led small projects within the goods and service industry, delivering complex service analysis and stakeholder engagement mapping, leading to improvement in customer experience and system design.
Collaborating with the Peter MacCallum Cancer Centre, Australia's leading cancer research centre, he helped analyse and re-develop a patient waiting system formed on empathy and compassion. His work illustrated the pain-points within the current system that increased patient anxiety and stress levels. He produced a system redesign that was used to experiment how the physical space can reflect empathy that is needed to enhance patient care.  At the NDIS (national Disability insurance scheme), he worked with clients to plan, build and test to help deliver personal care plans for individuals with complex disabilities. Being specifically involved in interaction and documentation with those without the ability to verbally converse, Oli has built experience in dynamic forms of communications and engagement skills. These plans helped to deliver appropriate funding and support to empower persons with disabilities to make decisions personal to their want and needs.
Oli has a Honours degree in Industrial design from RMIT and has a strong foundation of knowledge in innovation, sustainability and human centred design. Paired with strong visualisation skills and social intelligence, he empowers clients to be engaged within the design process to achieve positive impact together.