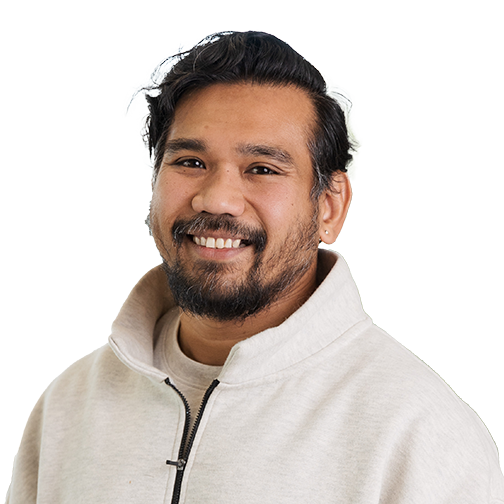 Najjib Aziz
Executive Designer
Australia
Najjib is a seasoned data and digital professional.  He specialises in analysis, data analytics and statistics and has contributed to major transformation programs that require bended business change, analysis and technical perspective.
Najjib has delivered projects at large government agencies and departments like the Department of Agriculture, Water and Environment and at the Australian Bureau of Statistics with a strong focus on supporting clients to achieve high value outcomes that meets user needs. He has led scrum teams while coaching teams towards agile delivery.
With a view that not all solutions should be technical but can be cultural and vice versa, Najjib has been able to influence both technical and business users alike, a key skill he developed during his time as Business Analyst at the Department of Agriculture, Water and Environment and also running workshops with Services Australia and Department of Infrastructure, Transport, Regional Development and Communications. This has made him adaptable to different situations quickly and proven to stay calm under pressure to manage outcomes.
Najjib holds Bachelor of Science with Honours from University of Tasmania. He started his PhD at the same university with emphasis on conservation in reconciling conservation needs and farmers. He has published peer reviewed articles in multiple journals.
The saying 'change is the only constant' holds a deep meaning to Najjib as he consistently thinks of how to adapt to changes in any type of situations and has shown this by being a high-performance individual while working in different fields from being an Army Sargent, Paramedic to being a café owner.