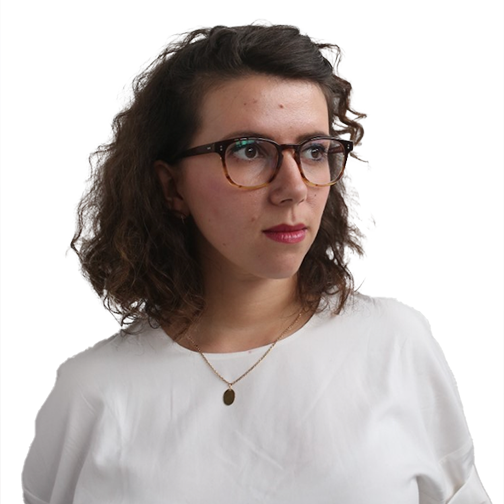 Laura Ferriere
Senior Strategic Designer
United States
Laura believes in creativity's talent for inspiring simple answers to complex development challenges. She believes in Human Centered Design's ability to help communities durably solve their own problems. And she believes people with solutions are anywhere.
As an experienced designer and former entrepreneur, she combines her research, design, and project management skills to create and implement projects for social development in the health, educational and justice sectors. She started her carrier by creating a reintegration program for multi-recidivist offenders in Europe,  founded an incubator dedicated to innovation and social impact and developed longstanding partnerships with public institutions and local governments to design solutions for their most pressing issues.
Laura holds a BA in Product Design from the Ensaama School of Art & Design (France) and a BA from the Design Academy Eindhoven (the Netherlands). Her work has been awarded, published, and exhibited over her seven years as co-founder of This is BOUW: strategic design consultancy for social development. She is fluent in French, English, and is currently enrolled in NYU's Global Affairs Certificate (USA).