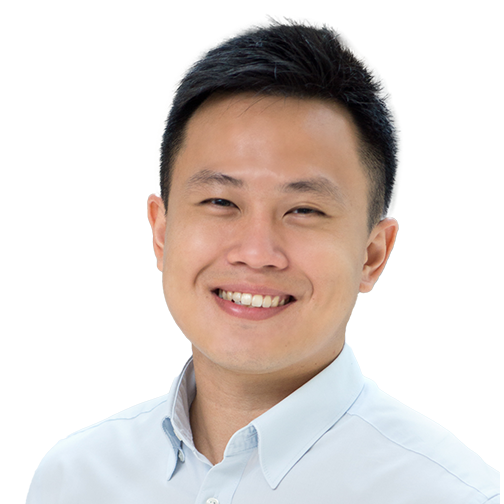 Kai En Tan
Sustainability Practice Lead
Singapore
Kai En, also known as Calvin, is a strong advocate for co-creation in policymaking. He believes that introducing change through campaigns and infrastructure alone is not enough if the day-to-day context and the users' needs are not well considered.
Calvin's scientific training taught him to identify trends from data, but it was his public service experience that shaped his interest in human behaviour and desires. Through the projects he has been involved in, he has further developed his abilities to use a human-centred approach to understand and involve users to influence better choices, and ultimately improve the quality of people's lives.
While in the public service, Kai En led projects to improve hawker centre hygiene conditions and create a new household recycling experience. He was successful in nudging residents to return their trays and recycle.
At ThinkPlace, Calvin helped a health agency evaluate how Singaporeans plan and prepare for long-term care. He brought the users' stories to the boardroom, and helped the organisation see new opportunities for innovation and improvement.
Coaching public officers and youth in design thinking to improve their projects' effectiveness is another of Calvin's interests.
Kai En holds an environmental biology degree (2nd upper honours) from the National University of Singapore. He has also spoken about design thinking in environmental initiatives at Singapore University of Technology and Design's Design Odyssey in 2016.