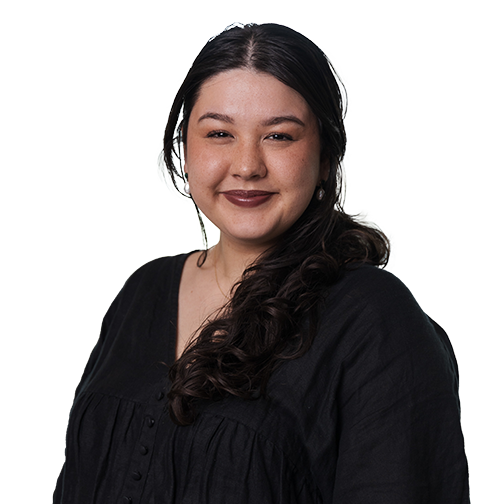 Faye Sakura
Executive Design Manager
Australia
Faye is a factual storyteller. She specialises in designing content to communicate complex information.
Using empathy-led design, she develops audience-centred strategies that effectively use visual, digital and multi-media tools to increase information accessibility. Faye brings over six years of experience in communication and multi-media storytelling across the digital, arts, publishing, and government industries.
She was a photojournalist for The New York Times and a photo editor at Monocle Magazine. She designed marketing, communications and content for Queensland Ballet and Brisbane Festival (with record-breaking campaigns). She was a media adviser to the former Australian Prime Minister Kevin Rudd and Senator Anthony Chisholm in the world of government.
Faye holds two bachelor's degrees in journalism and international relations, and a Master of Environmental Management and Development