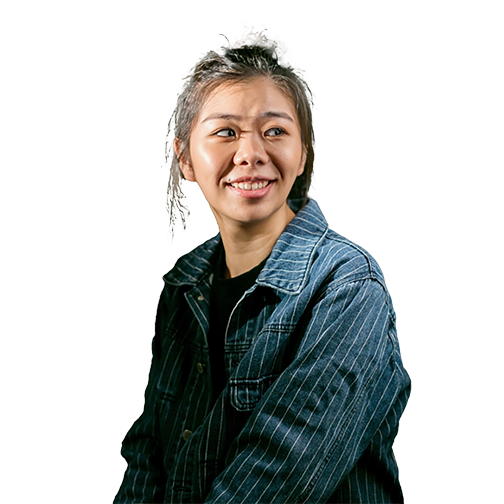 Eunice Siow
Senior Designer
Singapore
Eunice is a multidisciplinary designer with a focus in spatial and visual design, with a keen interest in theoretical discourse. She brings a blend of intellectual rigour and a genuine creative approach to designing solutions. The basis of her design ethos is understanding and attending to the core needs of people, ultimately, creating physical and digital experiences that are enjoyable both for and with people. ​
Her expertise cuts across design, research and project management – constantly pushing boundaries to explore novel approaches in design, being able to connect with research participants and users, synthesizing and visualizing results and data, and translating them into solutions, whilst keeping a close eye on delivery and managing stakeholders.
​
Here at ThinkPlace, she has worked on projects spanning: spatial redesign, experience design, strategy design, ethnographic research, citizen engagement and service design. Her roles often straddle between a strategic designer and project manager, and she has worked alongside clients including the Ministry of Social and Family Development, Ministry of Manpower, Maritime Port Authority, National Parks Board, World Bank, IMDA, Family Justice Courts and more.
Alongside her work at ThinkPlace, Eunice has also worked on a spectrum of design projects – ranging from boutique pop-up events to large-scale festivals with international audiences across physical and digital platforms. She continually hones her skills across design disciplines and managing multiple stakeholders through collaborative projects.