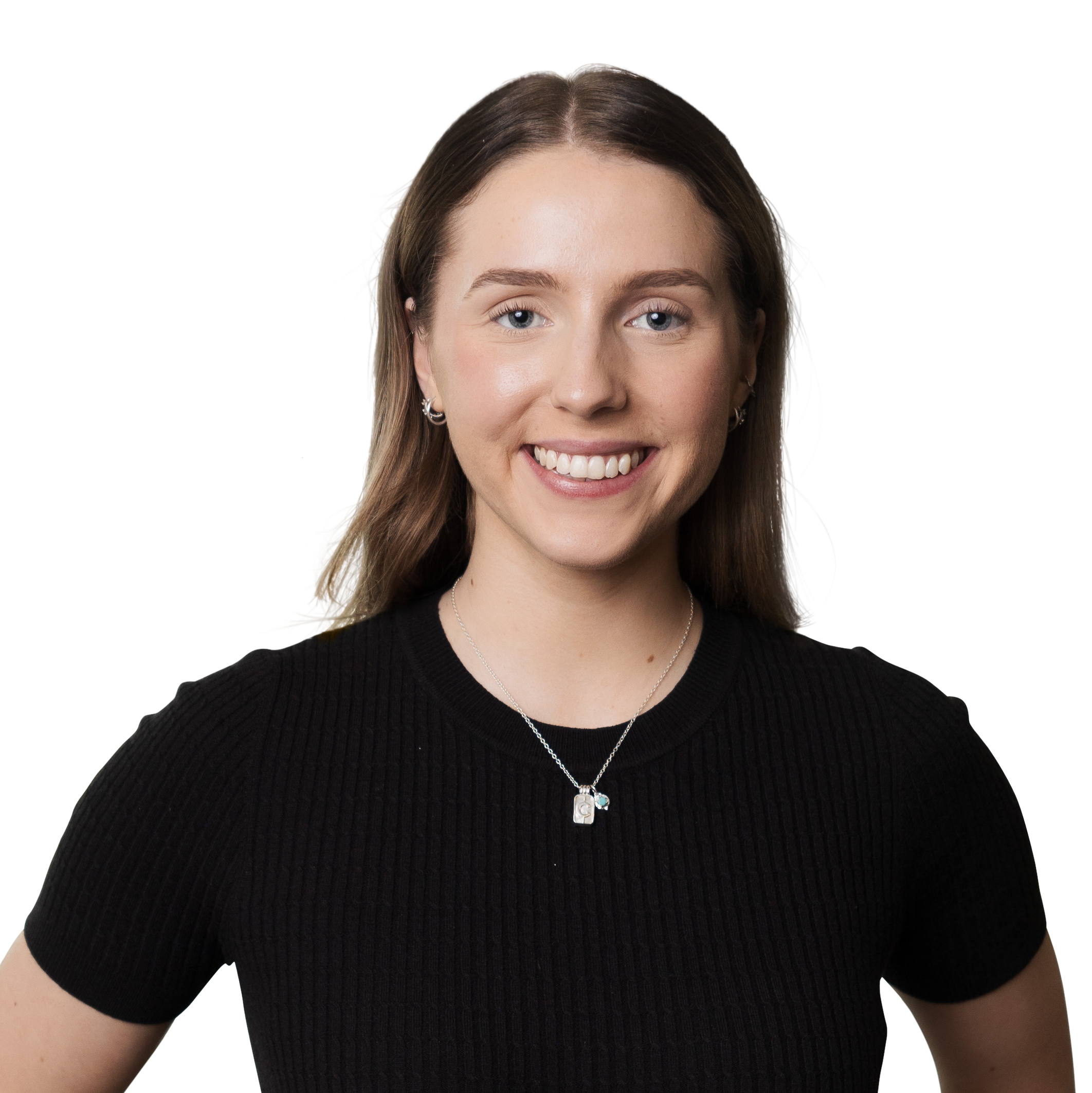 Charlotte Rooks
Workplace Experience Coordinator
Australia
As the Workplace Experience Coordinator, Charlotte aims to foster an open environment where people feel supported to perform at their very best. Charlotte works closely with the Workplace Experience Manager to coordinate the ThinkPlace Graduate Program, and effectively manage HR and recruitment activities.
Charlotte has experience working with Government clients and the private sector through her recent work as a consultant where she focused on User Research and Change Management, ensuring the various needs of her clients were always kept at the forefront of her mind. Charlotte is passionate about ensuring diverse groups have equal opportunities in the workplace. Whilst studying, she provided support to those living with a disability and helped them gain the skills and confidence to attain paid employment. Charlotte is an exceptional administrator with strong attention to detail, having spent 3 years as a Medical Receptionist, providing efficient support to 11 General Practitioners. 
Charlotte has a Bachelor of Commerce with a Major in Human Resource Management.